Results for: parents, book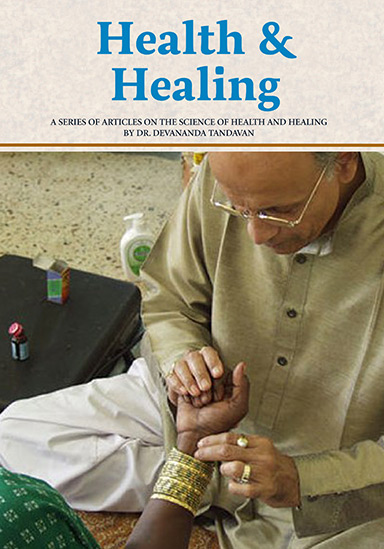 Dr. Devananda Tandavan:
A Brief Biography
Dr. Devananda Tandavan, MD, was a member of...
This book includes the five lessons on Hindu History that are also published as individual pamphlets.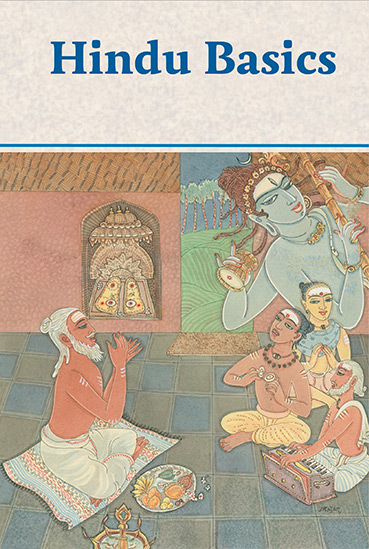 This is a convenient compilation of previous publications including "Four Facts of Hinduism," "Nine Beliefs of Hinduism" and "Hinduism's Four Denominations." This useful resource will aid...